Jason S Parkin BSc MRICS TechIOSH
With 20 years experience in the property profession advising clients from major funds, banks through to schools on property, design and construction matters.
Jason set up Cubed Property Advisors after gaining experience with major surveying and property practice CBRE and after running his own construction company of 6 years.
CUBED was established as a private concern in 2004 and Jason has been managing director since its inauguration.
Jason began his training the Building Surveying way back in 1990 so he is fortunate to have many years of experience as a Chartered Surveyor.
In recent years he has had the good fortune to be called as an Expert Witness for court purposes on numerous projects including construction disputes and litigation, large commercial dilapidation claims, through to boundary disputes and Party wall matters.
He has also worked with major funds, pension funds, fund managers, schools, universities, the department for Education and GP doctors' surgeries.
He also has much experience in the retail and commercial markets working with major retailers. KFC, Dixons Stores Group, Post office counters, Cooperative food stores etc.
Experience
Building Surveys for acquisition, letting and disposal
Expert witness advice
Dilapidations advice
Architectural Design
Technical Design
Property Investment Advice
Building Pathology
Party Wall Advice
Project Management
Cost Advice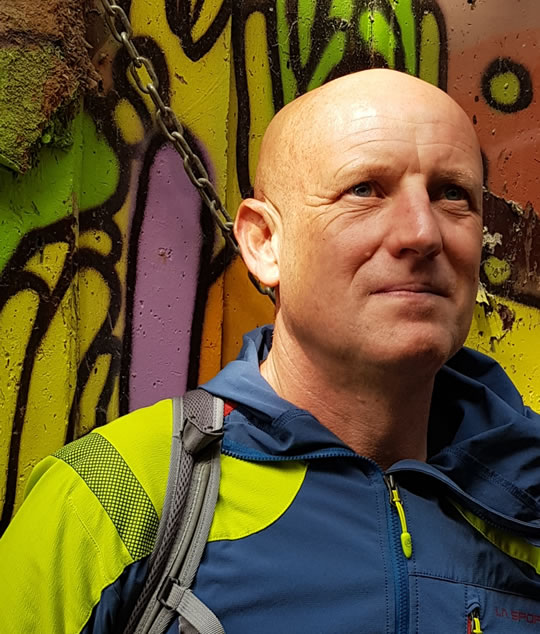 Building Expertise Service Areas
Building Occupation
Using and occupying property efficiently and effectively may require reviewed occupational costs and logistics.
Property Acquisition
Buying property or obtaining a lease interest in property is a major financial undertaking.
Dilapidations
It is essential and good practice to be thinking and planning for dilapidations liabilities at the commencement of new leases as well as lease renewal and expiry.
Schedules of condition
Schedules of condition are an important snapshot of the condition of a property.
Party Wall Act
If you are an owner or occupier of property, whether commercial or residential that shares a wall with an adjoining owner or occupier, you have a party wall.
Planned Maintenance
Planning maintenance strategies for property that you own or occupied is an essential fiscal and management tool.
Building Plans
Good design is aesthetic, ergonomic, practical and build able.
Building Regulations
Building Regulations and Planning approval are key early requirements of any scheme to improve, develop or build property.
Project Management
Time - cost - quality, these are the catch words of good sensible and professional contract administration and project management.
Health and Safety
We are all responsible for the safety of ourselves and in most cases others.
Fire Risk Assessment
Have you carried out a fire risk assessment of your premises?
Home Buyer Surveys
Buying a home is in most cases the single most important and financially demanding investment we make.