Good design is aesthetic, ergonomic, practical and build able. Good design also must take into account future maintenance and alternative uses. Call: 07855 489 246 to find out more!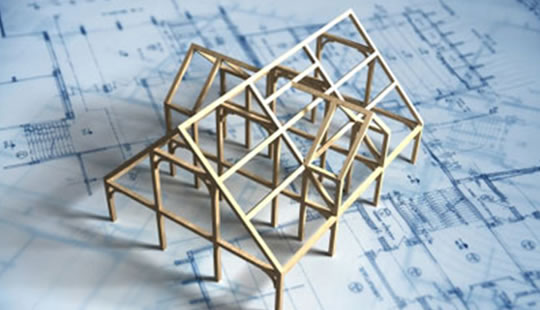 Cubed employs the latest in CAD technologies, 3D modelling and good building and architectural principles to deliver design.
Whether architectural concept design or simple construction detailing you can be assured that Cubed have the expertise and resources to deliver exceptional design services.
Buildable, sensible, economic and durable. Key indicators when putting together construction detailing.
Properly designed buildings seem to be a dying art , at the same time construction arbitration and litigation increases at an alarming rate. Are the two linked. We will let you decide.
Builders build, designers design.
Cubed provides advice on:
Concept design and modelling
Feasibility studies
CAD and 3D finished design
Planning and Building regulations design
Construction design packages
Contract Administration
Cost planning