Cubed Property Advisors Ltd is a practice of Chartered Building Surveyors and Property in the North West. We are a specialist multi-disciplinary property, construction and design consultancy. Call: 07855 489 246 to find out more!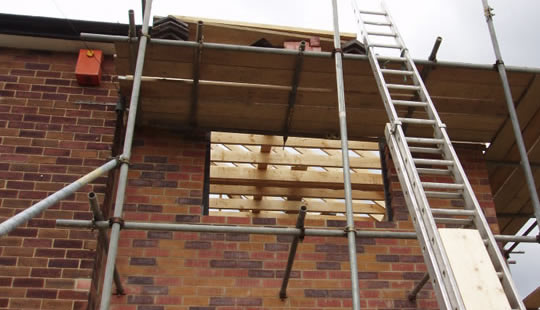 We are a small local niche firm of independent Chartered Surveyors covering the North West of England. We are highly experienced and professional. Providing holistic property advice to buyers, sellers, occupiers, investors, developers and users of residential and commercial property.
CUBED Property Advisors Ltd is a high quality niche firm of property professionals, locally based covering the North-West. Our Chartered Surveyors are highly trained and experienced in all aspect of construction and property. We specialise in the technical and legal aspects of construction and property. This includes, (but not exclusively), surveys, assessments and valuations of all types of property including residential homes, commercial, retail, office and industrial property.
We provide Valuation Reports, Homebuyer Reports, Building Survey Reports, Dilapidations surveys, reports and advice, Schedules of Condition, Planning and Development, Architectural Design, and Project Management of construction contracts, Party Wall advice, Expert Surveyor's Reports, Planned Maintenance, Expert Witness advice, Defects analysis, Damp and timber reports and property management. etc.
Depending on your type of project, budget and other considerents, we can do more research and initiate discussions with the local councils in order to obtain the most accurate information that concerns your architectural investment.
We are a proud local business, environmentally and socially aware.
For initial no obligation advice please call Jason Parking BSc MRICS TechIOSH on 07855 489 246